A Step-By-Step Roadmap To Getting the Most from your Membership
How to Get Involved & Stay Engaged
Your membership experience in PSIA-AASI can include much more than taking an occasional clinic or certification exam.
Available to you is the support of your professional staff, education staff and the shared passion of more than 9,800 fellow Eastern members (and more than 32,000 nationwide).
We encourage you to explore the many avenues available to you for involvement and engagement as listed below.
If you have any questions, feel free to contact us at psia-e@psia-e.org.
Engage with Social Media Sites and Groups
We have a number of social media interactive options for you – from "official" division sites to member-moderated special groups. Come explore and share!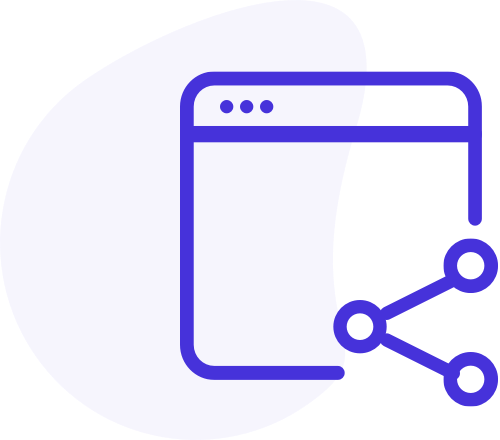 The place to see Eastern updates on events, programs and other items of interest with over 4,000 followers.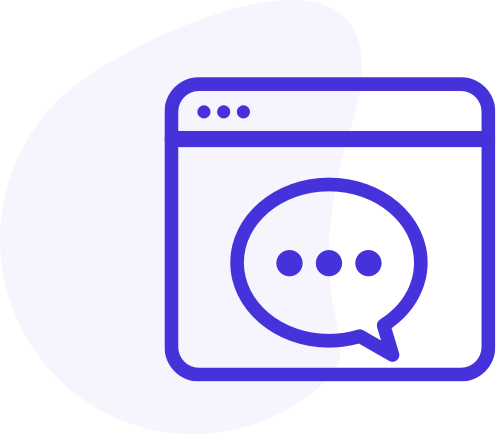 NextCore initiative and moderated by-request Facebook group with a focus on Alpine snowsports education and issues with over 2,000 members.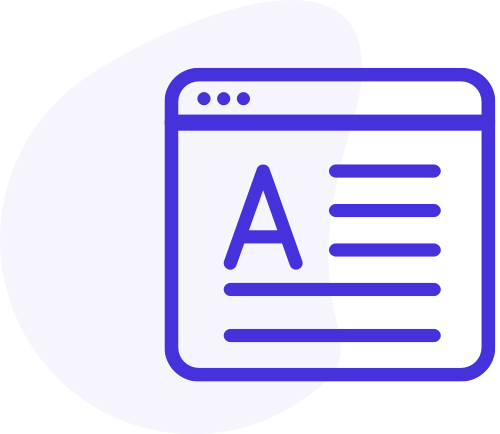 AASI ed staff initiative and moderated by-request Facebook group with a focus on snowboard education and issues with over 1,000 members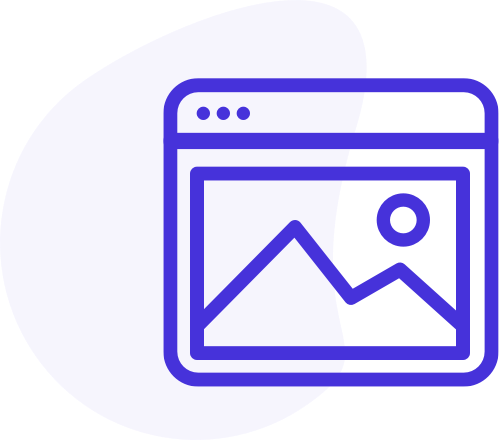 ❄️ Create Lifelong ADVENTURES Through Education
📚 Find out how to become a better on-snow teacher.
🏔️ Join the fun. Celebrate the culture. Learn the history.
💙 Turn your passion into a profession.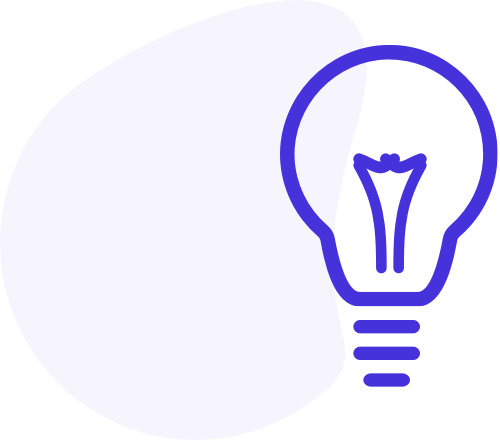 A by-request group site for members interested in providing ideas and discussing issues related to the under 40-year-old demographic of membership.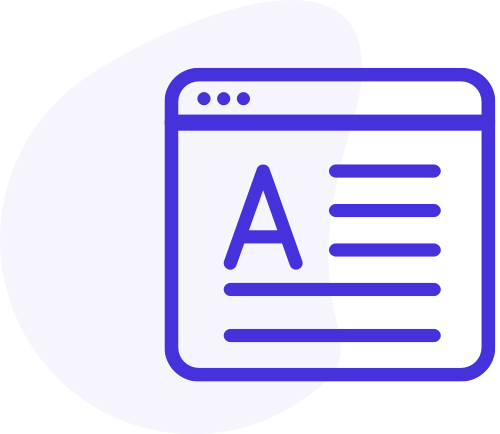 AASI ed staff initiative and moderated by-request Facebook group with a focus on snowboard education and issues with over 1,000 members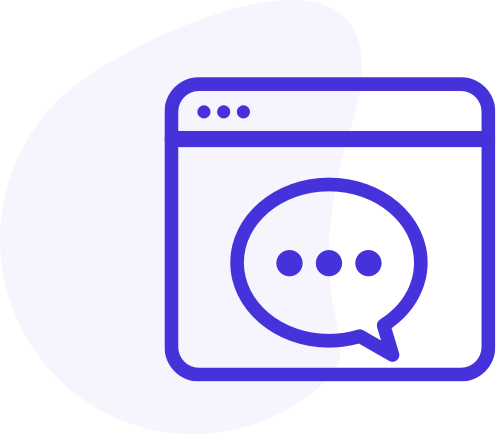 This group is a forum for all PSIA and AASI instructors who love to ski, ride, and teach adaptive.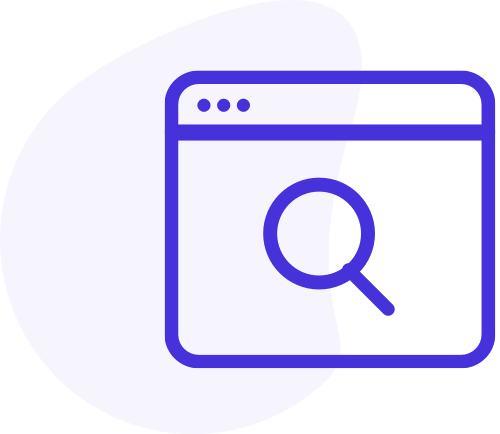 This group is a forum for Telemark instructors to share information and gain intel about events, clinics, and exams, as well as just getting to know each other.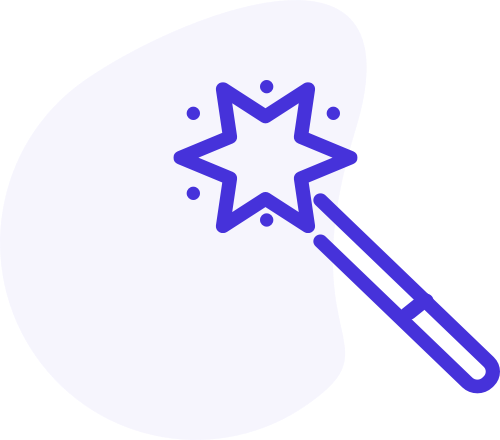 Another place to see Eastern posts with events, programs and other items of interest with over 2,000 followers.
Volunteer to Serve on Committees & Action Groups
The Eastern Region has a number of active committees and action groups open to member involvement. Check our Eastern Operations Committees in the "About Us" for a current list of the operational committees along with e-mail contacts for their chairpersons.
Alpine Education Committee
Alpine Education Committee
Advises the Director of Education & Programs on potential programs and initiatives of interest and value to members in their efforts to further professional education. The chairperson of the Alpine Education Committee is an active member of the Alpine Board of Examiners. Chairperson: Chris Ericson, cericson3@optonline.net.
This is a multi-discipline and multi-platform committee made up of Eastern Education Staff members from all disciplines who advise on exciting new programs, update course descriptions, as well as other projects.
The Scholarship Committee is charged with recommending scholarship criteria, publicizing and soliciting applications, and making recommendations based on the applicants' responses.
Oversees the development of strategies for generating revenue and fundraising while leading the organization in identifying, cultivating, and stewarding current and future financial partnerships, resources, and donors.
Snowsports School Management Committee
Snowsports School Management Committee
The Snowsports School Management Committee represents snowsports school directors and advises regarding programs affecting snowsports schools and snowsports school directors. Representatives to the committee must be, or have been, in a snowsports school management position. The Chairperson of the Snowsports School Management Committee must have current or previous experience as a snowsports school director. Chairperson: Gail Setlock, gail@goremountain.com.
The NextCore Action Group was created in 2018 with the goal of engaging our youngest segment of members (age 16 – 39) and providing them with a venue to work together on projects and initiatives of interest and value to them and other "next core" members. The group has spearheaded special events, social media campaigns and created the PSIA East Facebook group. Advisor: Matt Lyerly, nextcore@psia-e.org.
In existence since 2002, this grass-roots group of more than 125 members serve as liaisons between the Eastern office, individual members and snowsports school management at their respective resorts. The group actively promotes awareness of PSIA-AASI to the skiing and riding public as well as Eastern programs and opportunities to our members. Open to any member in good standing who would like to volunteer. Chairperson: Joan Heaton, jeheaton@optonline.net.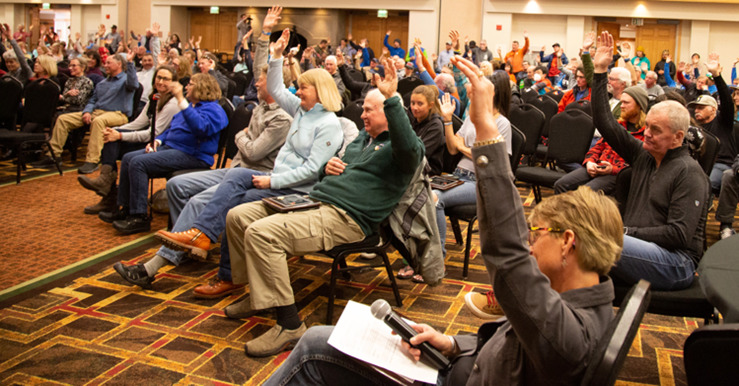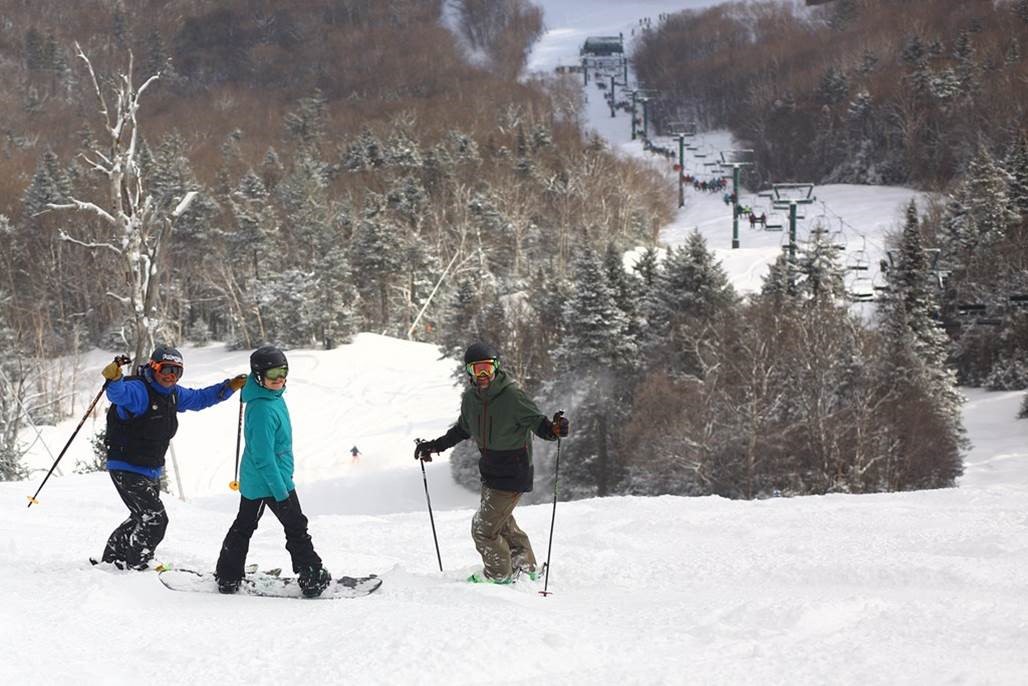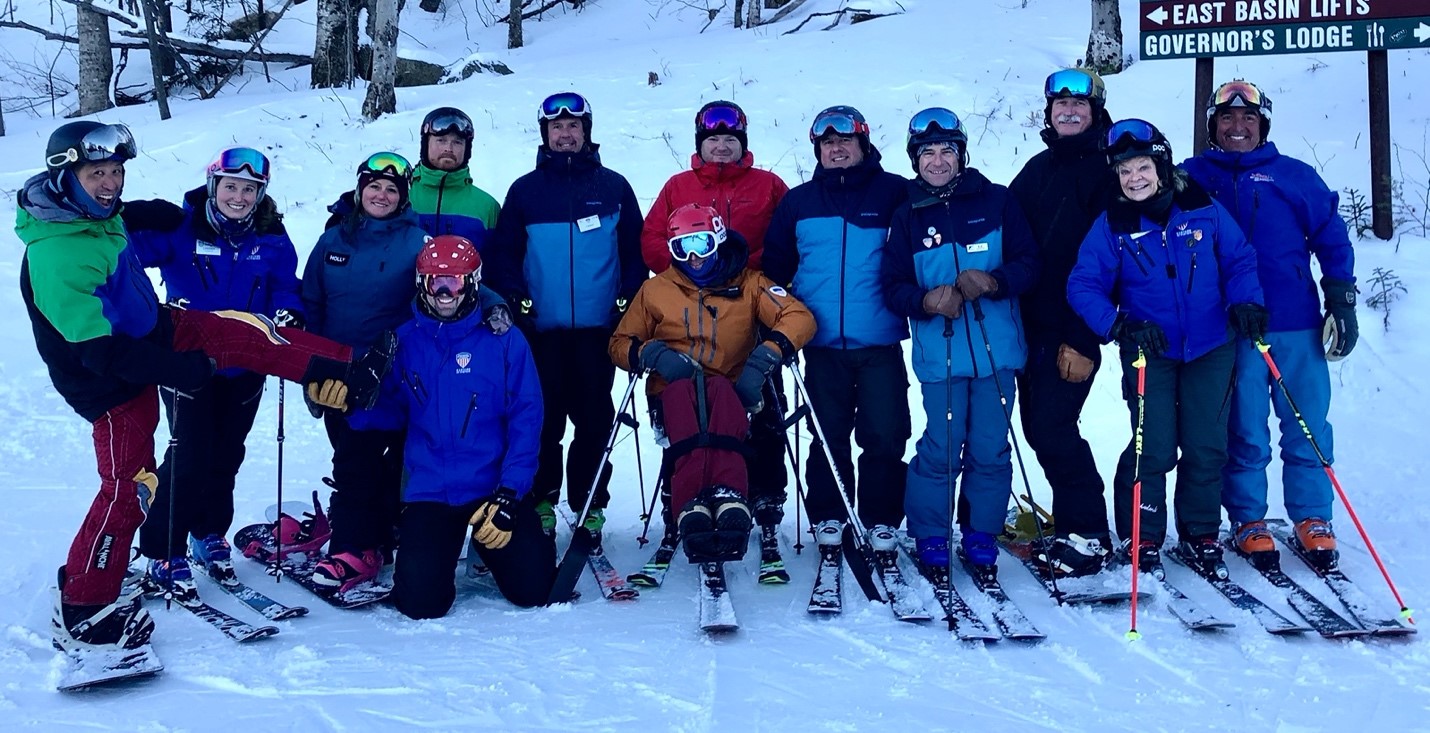 Participate in Eastern Division "Basecamp" Online Group Shared-Interest Sites
Eastern Snowsports Management Basecamp: Basecamp is an online interactive resource that allows groups of members with shared interests to share ideas, issues, suggestions, questions, documents and even just enter into casual chats. Open to anyone in a snowsports management position or just interested in the topic. Join by sending your request to mskinner@psia-e.org.
NextCore Action Group Basecamp: The online interactive resource for the NextCore Action Group made up of 16 – 39 year-old members. Join by request to NextCore Advisor Matt Lyerly, nextcore@psia-e.org.
Run for the Board of Directors
Any member in good standing and in his or her fourth year of continuous membership may run for one of four elections in designated election zones (Northern New England, Southern New England, Mid-Atlantic and South) as well as be considered for one of four at-large positions. Details on how the board is structured and works are found here.
SnowPro "Your Turn" section: Love to write and have a story, experience or helpful tip to share? Submit your article and you may just see it pop up in the next issue of the SnowPro! If your submission is published, you also automatically qualify for consideration for a scholarship award via the William Hetrick Editorial Scholarship fund! Submissions to: Editor at psia-e@psia-e.org.
Attend an event (even when you don't have to)!
There is no greater value in your member experience than getting out there on the hill with your snow pro colleagues and some of the best educators in the country! Check out the huge variety of on-hill events we have planned for you each season. 
The event schedule is updated continually online. Also check out all of your educational options beyond certification prep here.
Can't make it to an event? Check out the ever-evolving list of online webinars!
We have dozens of online webinars and "town hall" meetings for members (some for free, some for credit, some just for fun). Check here for the current listing.
We strive to make our members happy
So, let's be happy together