Snowsports Management Seminar 2023
Eastern Trainer's Academy 2023
will be at Mount Snow on Tuesday, November 28 – Wednesday, November 29, 2023.
The keynote presentation will be Monday, November 27th, at 7:00pm.



Lodging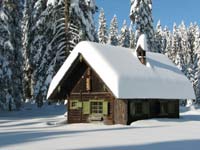 Discounted lodging rates are available at the Mount Snow Grand Summit Hotel and Conference Center. Attendees should call (855)948-0698 and refer to the PSIA-AASI Snowsports Management Group or use code SSNPSA23 to make reservations. After November 17th rooms will be available on a first come first served basis. Reserve early!


"This event is made possible in part through a grant from the PSIA-AASI Education Foundation."