Event Calendar Now Open!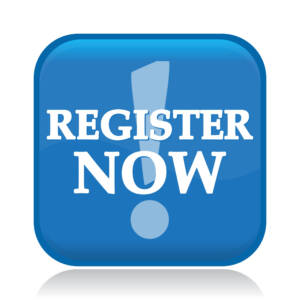 Winter is just around the corner! Our list of events for 23-24 has been posted and the events are available for registration! While you are waiting for the snow to fly, now is a great time to plan your events/courses for this season to ensure you don't miss out. Sign up now to guarantee your spot. There are literally hundreds of events to choose from! Most events are on the schedule and open for registration already but keep an eye on the calendar in the coming months as more events will be added.
IF YOU HAVE ANY QUESTIONS, please contact us!
Call (518) 452-6095 or email psia-e@psia-e.org.
Our member services staff is here to help during office hours.